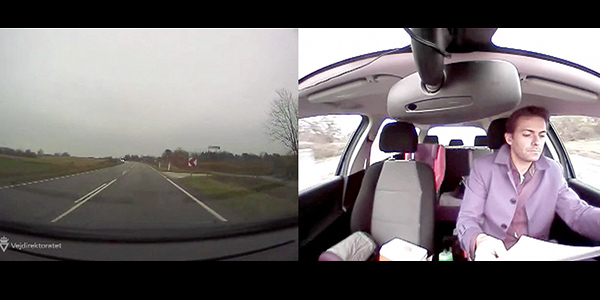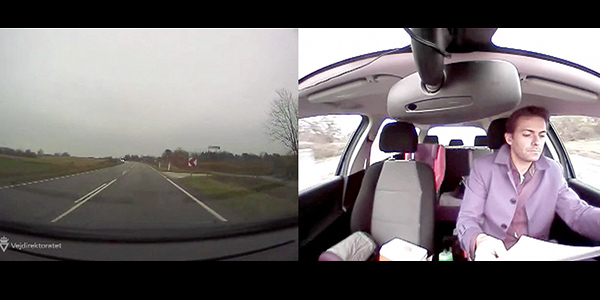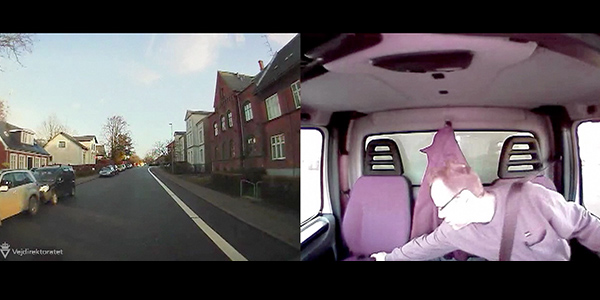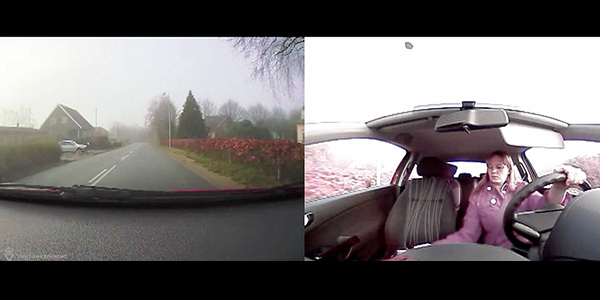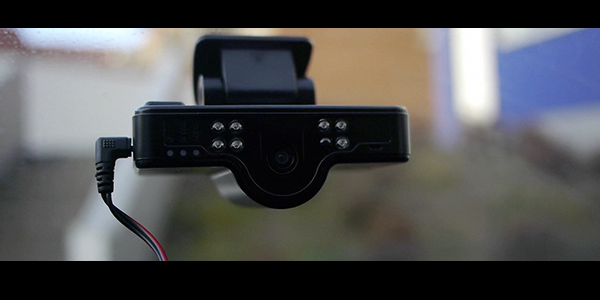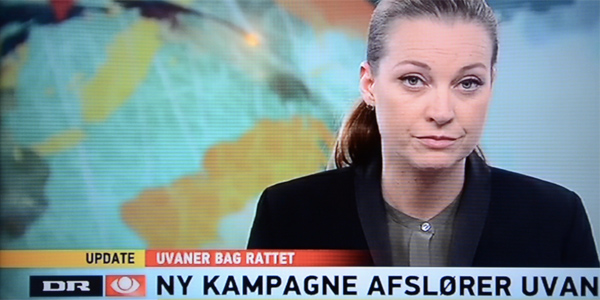 The Danish Road Directorate (Vejdirectoratet) asked /KL7 to design a strategy for a campaign on road safety. "We have done everything we can", they claimed. "We can not keep adding signs or smooth curves."
Exactly. The roads will never be safer than their users.
So, who are the users? What do they do? Are they really not paying attention?
We set out to find out. Gather evidence. Observations.
We ordered 20 dual-cam 12V cameras. Scrambled volunteers. Mounted the cameras, and collected hours of footage of the in-car situation filmed in sync with the front-of-car situation.
It really is incredible what people do when driving - and they still consider themselves safe.
By feeding the observations back to the public, through local media and a simple youtube channel, we started a loop: Could people learn from watching themselves?
The campaign was born.
In a matter of weeks the campaign reached national tv and foregin newspapers.
110 newspaper articles,
117 webarticles,
over 80 test drivers.
As an added effect, the PR image of Vejdirectoratet changed in peoples mind: They really care!
120401: Our campaign "Kig" (Danish for "watch" or "Look") reached the DR Update news bulletin loop today!
The campaign is summarized, in Danish, in the film below:
---
---
Screenshot from the website: